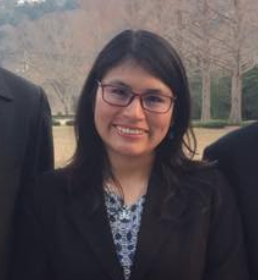 Profile
Gissela Pascual Pariona received her M.Sc. and Ph.D. in 2017 and 2020 in Civil and Environmental Engineering from the Graduate School of Engineering of Tohoku University, Japan. She investigates the effect of metals on gene expression of microalgae species and the influence of diverse factors like nutrients, organic matter, water chemistry, on the toxicity of metals. Her doctoral thesis included studies of the effect of organic matter and nutrients on the toxicity of metals (copper, lead, and zinc).
Gissela worked for more than three years for the National Water Authority of the Ministry of Agriculture and Irrigation of Peru, where she performed technical evaluations of environmental management studies of economically significant activities (mining, oil, fishery, agriculture). She also joined environmental consultant companies, analytical laboratories from 2009 to 2012.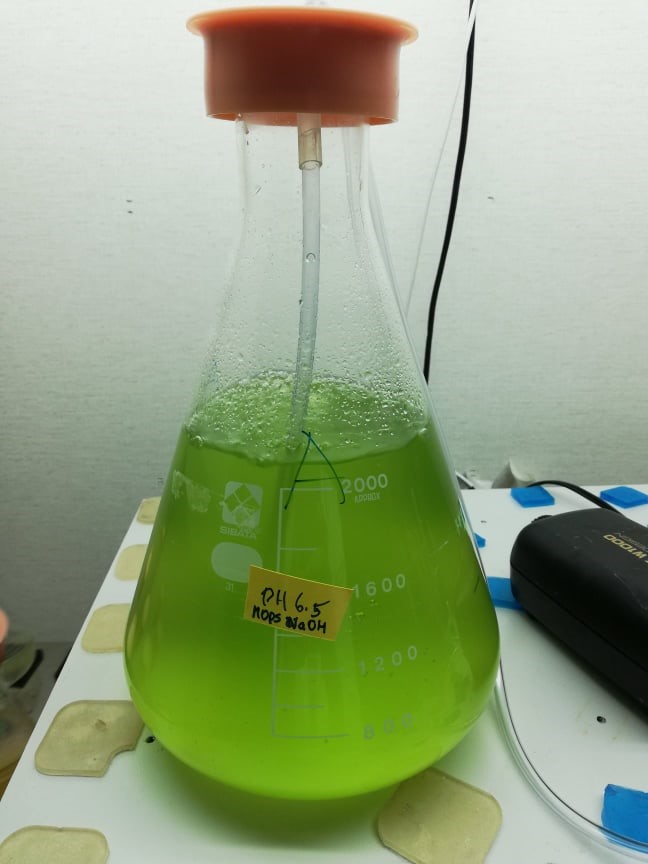 Hobby
Gissela enjoys every chance of being creative by cooking and, of course, tasting the deliciousness of food. She also loves traveling with friends, especially to places where she can stay closely in touch with nature and listen to the peaceful music of water bodies and the orchestra of birds.
Current Research and message for students
The contamination of water resources is an international issue because the high concentration of nutrients and contaminants causes harmful effects on public health and living organisms. Besides, our planet is warming, but there is little information about the influence of warmer water bodies on environmental pollutants. Therefore, our team investigates the influence of water quality parameters and temperature on the effects of contaminants (metals) on aquatic organisms. This data is essential for environmental risk assessment. Besides, we investigate the gene expression of algal cells to explain the mechanisms of metals toxicity.
If you are interested in contributing to society to make friendly environment anthropogenic activities, you are welcome to our Ecological Engineering laboratory at the Department of Civil and Environmental Engineering of Tohoku University. Our team has a broad research scope, from ecotoxicology, water treatment, and monitoring ecosystems to build a bridge of ecology and engineering.